Workers' Compensation Chiropractor in Tulsa
Keith G. Ryan Chiropractic PLLC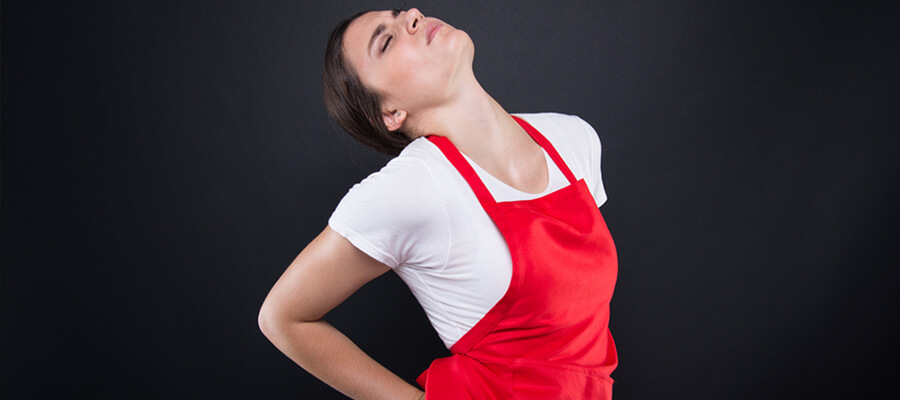 Get Back to Work Quickly and Safely with Non-Invasive Rehabilitative Care
Workers' Compensation Chiropractor in Tulsa: A work injury can have a multitude of causes. They can range from slips, falls, product defects, assault or many other incidents. If you or a loved one are experiencing any pain resulting from circumstances beyond your control, it is important you clearly understand the extent of your injuries so you can receive the proper long term care.
Our rehabilitation center has been an expert in the treatment, documentation and substantiation of traumatic work injuries for many years. We have testified as an expert witness on behalf of patients to help successfully resolve these cases. Our doctors are highly regarded by many of Tulsa's leading workers' compensation injury attorneys.
We offer comprehensive service for diagnosing and treating your personal injuries. Dr. Keith Ryan, DC specializes in individualized treatment and recovery plans to quickly recover and return to regular everyday activities.
Treatments for Personal Injury include:
Chiropractic Adjustments: Chiropractic adjustments provide effective pain relief from a wide variety of conditions. Our gentle, safe and effective chiropractic care quickly helps patients recover from their work injuries. Spinal adjustments correct the alignment, motion and function of the vertebral joint.
Rehabilitation Exercises: Therapeutic exercise rehabilitation can help alleviate pain by improving your muscle strength and flexibility. Weak muscles can often lead to a misshapen skeletal structure and dramatically increase the risk of injury or the worsening of your condition.
Spinal Decompression Therapy: Spinal decompression is a low-risk treatment and a great alternative to surgery. Decompression therapy is effective in treating difficult conditions like sciatic pain and chronic low back pain.
Cold Laser Therapy: Low level laser light therapy is used to improve circulation and accelerate the healing in damaged tissue.
Acupressure & Acupuncture Therapy: Acupressure therapy helps to improve circulation to damaged tissue and accelerate the healing process while acupuncture can release trigger points in the body to provide pain relief.
We Accept Workers' Compensation Insurance
Dr. Ryan works with many types of insurance. Our office can counsel you on how to file a personal injury claim, or you can review our insurance information page for more details.
Office Hours
Mon: 7:30am-12:30pm & 3-5pm
Tues: 7:30am-12:30pm & 3-5pm
Wed: 7:30am-12:30pm & 3-5pm
Thur: 7:30am-12:30pm & 3-5pm
Fri: 7:30am-11:00am
Sat: Open By Appointment
Sun: Closed
Office Location
3319 E 46th St. #101
Tulsa, OK 74135
tel:(918) 742-6262
Office Tour